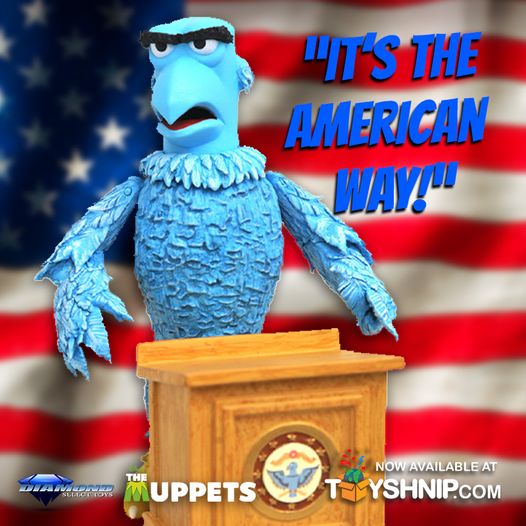 ToyShnip is an online store for collectors and toy enthusiasts around the world. We sell over 130,000 items from popular pop culture brands at competitive prices. Our selection of products is always expanding to include the latest and greatest items in the market. All of our products are authentic, new, sealed, and in stock in our warehouse.
ToyShnip is a reliable, family-owned e-commerce store that serves collectors and toy enthusiasts worldwide. We sell over 100,000 brand-name pop culture collectibles, action figures, toys, and games at very competitive prices.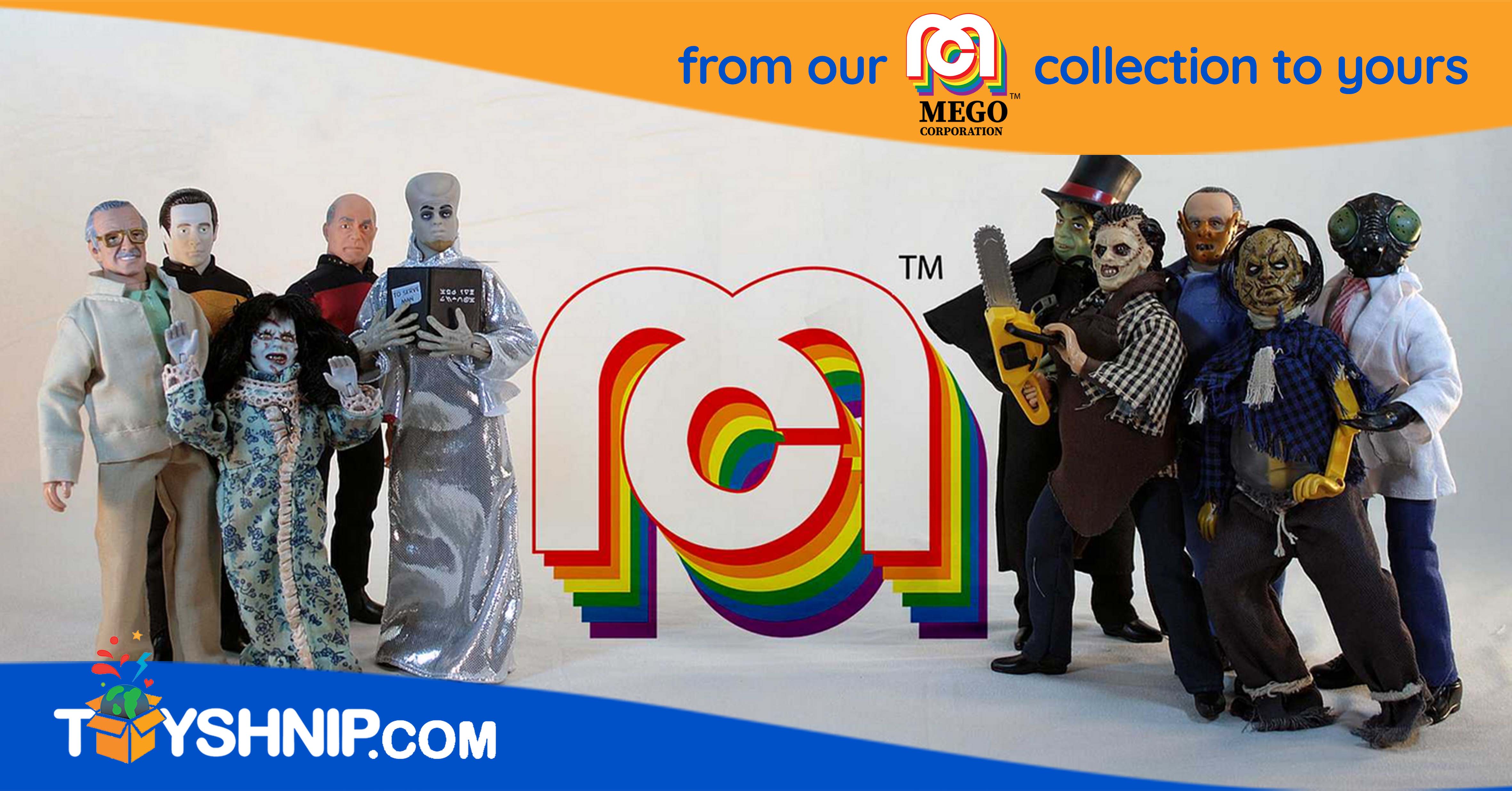 As collectors, we understand the importance of having items as close to mint condition as possible. Our strength as an online store is that our items are not examined by dozens of potential customers who pick up, move, or drop the items, creating shelf-wear damage. Most of our items arrive in bulk cases directly from the manufacturers/distributors and kept in the bulk boxes until they are uploaded or ready to ship.