Ripcords resistance bands feature our ergonomic rubber handles for ultimate durability and comfort. All Ripcords come with its own handles with no need to clip and unclip between exercises providing a more time efficient workout experience.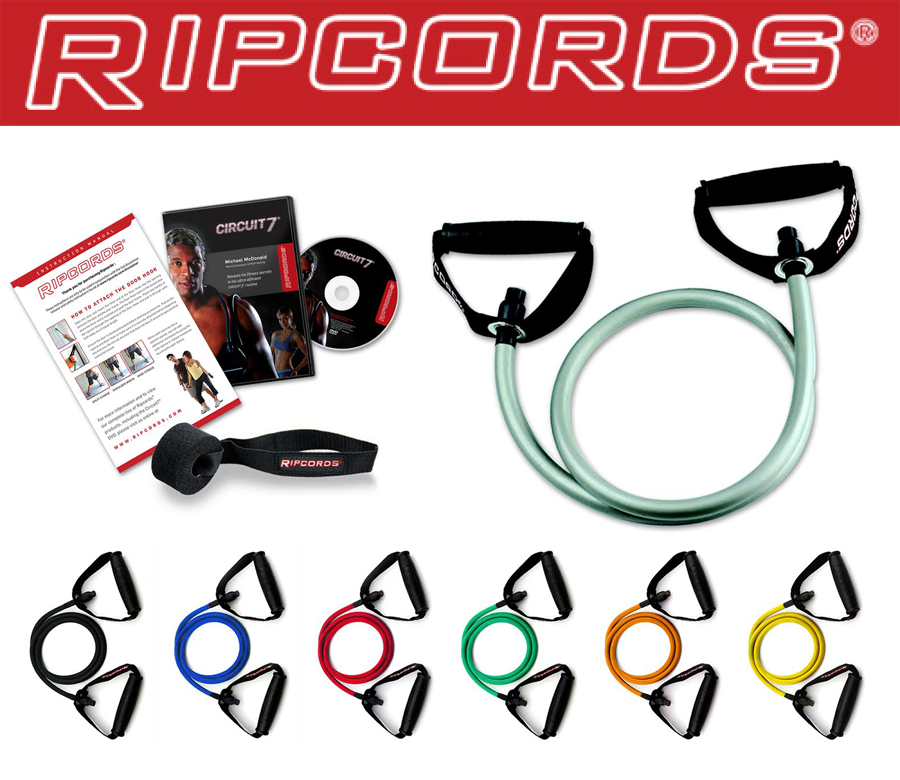 The Ripcords 7 pack is our most inclusive exercise resistance bands kit including all 7 tensions and the Advanced door anchor for both home and on the go training to allow you to perform many additional full body exercises.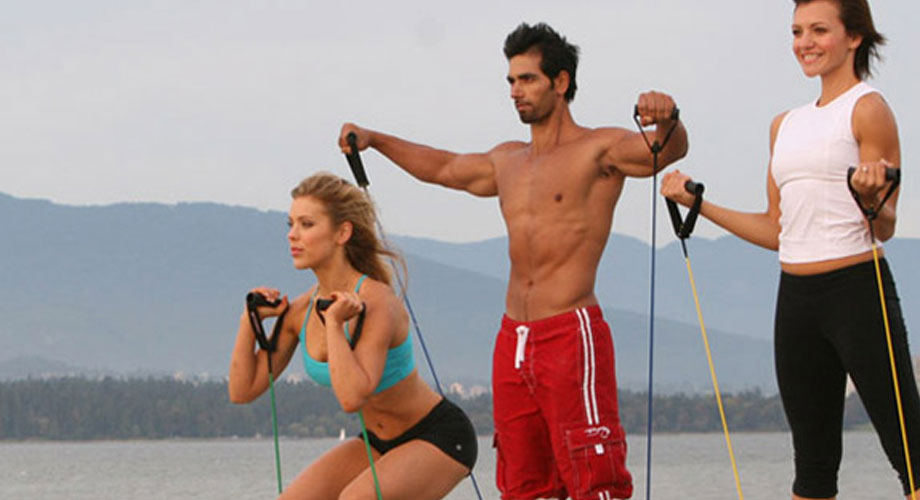 The Ripcords Advanced 7 pack includes:?x1 Yellow Ripcord, x1 Orange Ripcords, x1 Green Ripcords, x1 Red Ripcords, x1 Blue Ripcord, x1 Black Sniper Ripcord, x1 Platinum Ripcord, x1 Advanced Door Anchor, x1 Circuit7 Ripcords DVD, and online downloadable instruction booklet.