When we started Layla®, we didn't just want to perfect the way you buy a mattress, we wanted to perfect the mattress you buy. Because a mattress is not just about sleeping. We believe it's a place to rest, rejuvenate and recharge both your body and your mind. It's a battery recharger and launchpad for your best, awake self.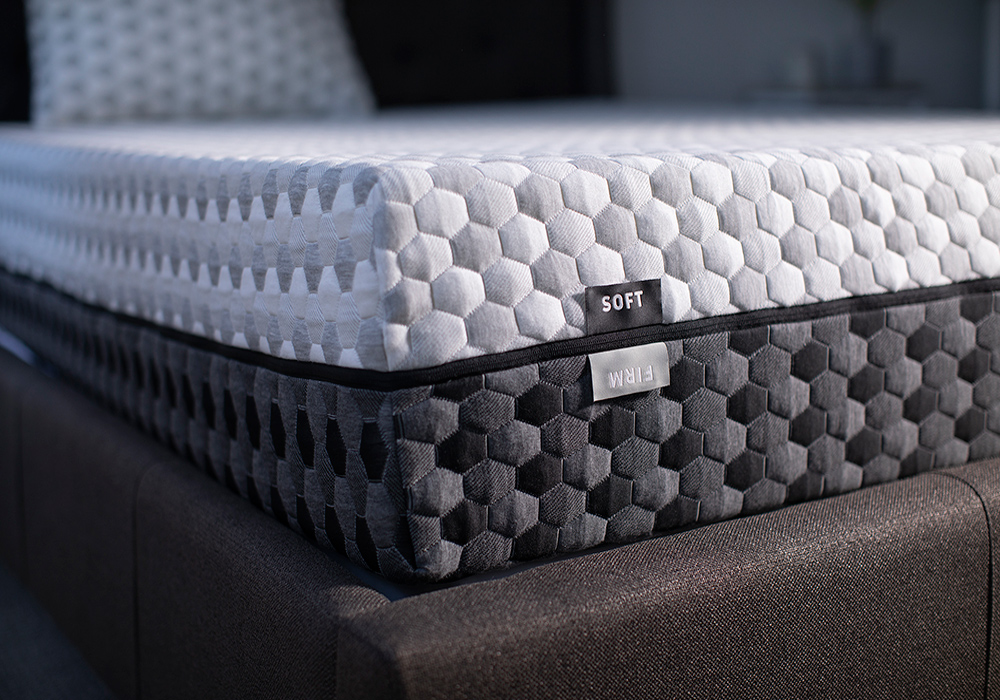 Layla's Memory Foam & Hybrid Mattress are the only copper-infused mattresses you can flip for firmness. We call it Flippable Firmness. With two firmness levels in one mattress, you have two chances to find the right fit. Copper is better – Copper sleeps cooler, cleaner, and is more supportive under deep compression, so you don't wake up feeling twisted.
We get that, it's what drives us, and it's why we don't make mattresses. We make the best place to let that magic happen at night so you can be the best you during the day — whether you're out there changing the world or just changing a light bulb.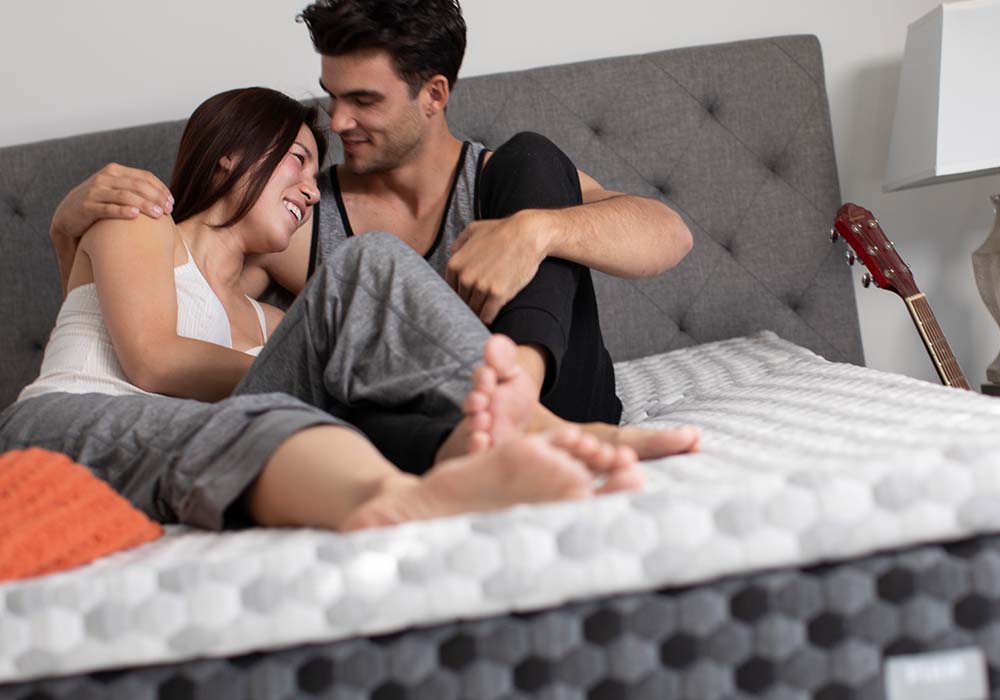 Overview
Furniture Type :

Bed / Bedroom Item

Condition :

New