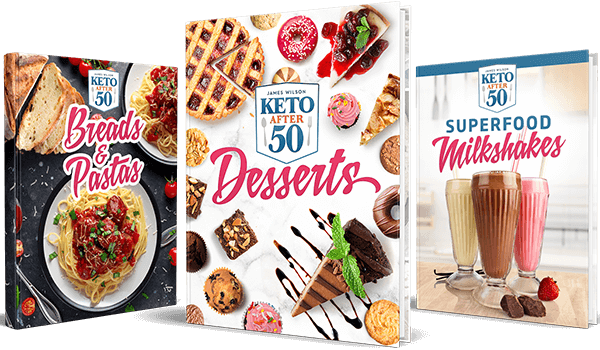 Now it's finally possible to be on the keto diet without having to sacrifice our favorite desserts!
And do so conveniently over the age of 50 and beyond.
This first-of-its-kind program has already been taste-tested by thousands of beta users and the feedback has been extraordinary!
People are finally able to enjoy the pleasure of desserts while getting into the best shape of their lives and eliminating processed sugar from their diets.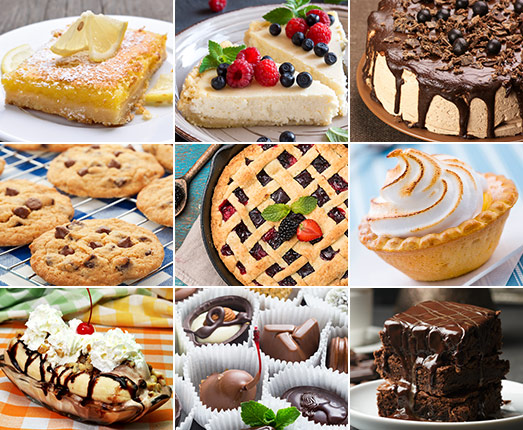 Fortunately, the incredibly delicious desserts that I'm about to share with you have no processed sugars or preservatives.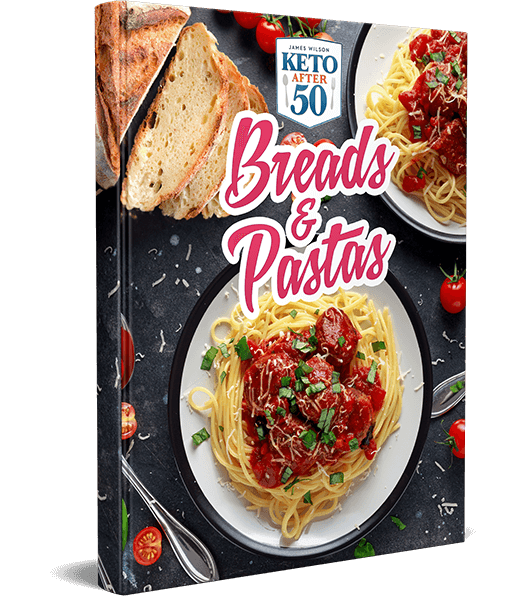 Here's What's Inside The Best-Selling Keto Desserts Cookbook For Men & Women Over The Age of 50…
Step-by-step instructions for creating every single delicious recipe
Macronutrient profiles – protein, fats, carbs – for every serving of each recipe
Complete list of every ingredient to make each recipe along with a picture of the finished dessert