Hatcountry.com is an online hat, boot, and western wear retailer that has been operating online since 2003. Although we began specializing in cowboy hats, we also offer a wide variety of other hats such as fedoras, flat caps, ball caps, bucket hats, and sun hats for men, women, and children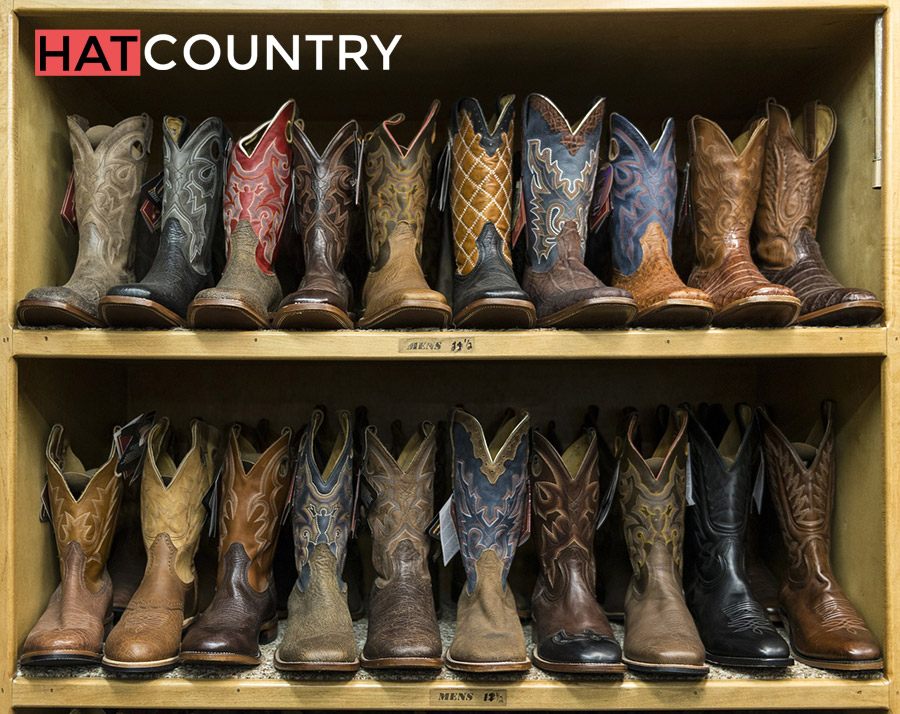 Shop HatCountry.com for Outerwear, Winter Vests, Dress Coats & MORE + FREE Shipping on Orders over $100!
We carry the top brands in the industry: Stetson, Resistol, Charlie 1 Horse, Bailey, HOOey, Jack Daniels, Ariat, Dorfman Pacific and more. We also sell cowboy boots, clothing, and accessories. We have a strong history of great customer service and have an excellent reputation.